In the late 70s the company began introducing its products into foreign countries in Europe as well in N.America and Australia.
Throughout the 80's the company strategies mainly concentrated on the constant development of the product range , and on setting up an international commercial network capable of competing on a world-wide scale.
Major investments were and are constantly made in order to optimize the production and the quality of our products and to improve the customer service.
Nowadays BENZI exports its products to more than 50 countries world-wide through a large authorized importers & dealers network. As of today we are certanly among the world leaders for engineering , producing and commercializing agricultural PTO drive shafts.
In 1999 our gearbox division REDUCO srl was set up for the production of Agricultural gearboxes.Since then REDUCO engineered , desgined and produced a complete range of standard & customized gearboxes which as of today is still in constant development ; Our gearboxes have been designed & tested to meet the most selective OEM customer requirements.
In 2001 our Branch BENZI FRANCE was opened in Vesoul – France
In June 2012 Benzi America was founded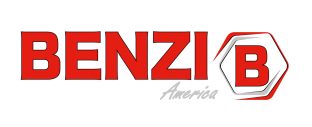 BENZI AMERICA INC.
975 Cobb Place Blvd. Suite 115
Kennesaw, GA 30144
USA
Located in Kennesaw – GA the new BENZI branch takes care of the
Northern American market and offers on-site technical , commercial and logistic support to all our customers.
Furthermore a significant stock of components and finished products is available and ready to be delivered.
After our French branch , Benzi America opens a new chapter in the history of our company.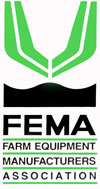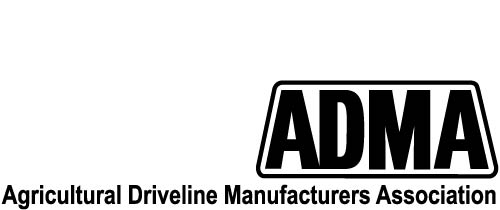 We are certified suppliers of many leading OEMs which are serviced directly and/or through our commercial network.
We study , engineer and produce solutions for power transmissions together with our customers, from the drawing board to the field test.
Our engineering Dept. is assisted in designing all products by CAD/CAM applications and 3D Modeling softwares.